Hey, peeps. Shanty Gold, my novel about Ireland will be available on Kindle for just $1.99 May 23 through May 30.
And here's a chance for you to win a Kindle Fire 6″ HD & $100 Amazon eCard on Memorial Day–Winners will be announced on Memorial Day afternoon (5-7:00 pm EST)! Just click on the link and enter at the #1 site for reader giveaways–The Kindle Book Review. It's easy & fun. If you love reading, enter now; giveaway is May 23-30. Enter everyday if you like. https://wp.me/P2H01p-8s7
This post is short and sweet. Spread the word for me, won't you?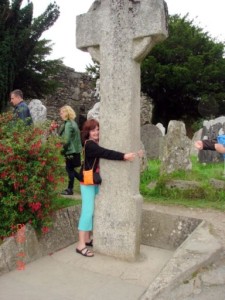 ....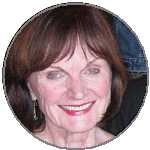 Jeanne Charters writes about the business of living your life to the fullest. Over the years through her magazine columns, books and blog posts, she has sought to help other women face life's challenges through humor, strength and perseverance.
Did you enjoy this post? Why not subscribe to Jeanne's weekly newsletter and get all her new posts sent directly to your inbox.
....