Where to Buy Jeanne Charters' Books
Most of my titles are available at these regional bookstores…
Malaprop's in Asheville NC; Mountain Made Art Gallery in the Grove Arcade in downtown Asheville; Highland Books in Brevard, NC; The Tryon Book Shelf in Tryon, NC, Blue Ridge Books and News in Waynesville, NC, and Celtic Treasures in Saratoga Springs, NY
…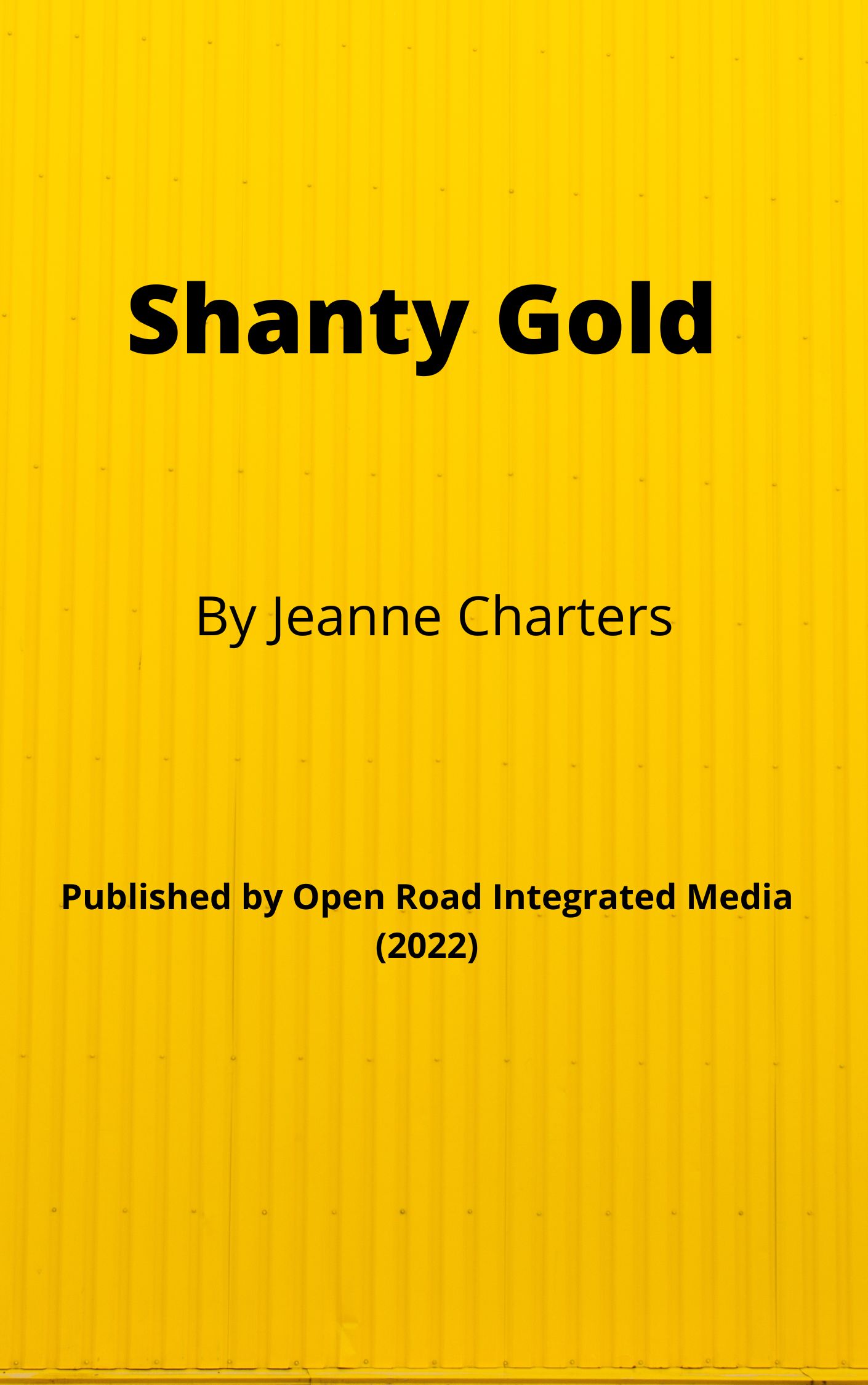 …
Of course you can always order a signed copy of Shanty Gold from me directly…
Ordering Print Editions
I want to make getting my books to you as simple as possible; here's how to make a purchase.
Purchase price: $15.99 USD per book (Shanty Gold only).
Shipping costs and postage: All books shipped via USPS Media Mail.  Postage for each individual book is only $3.00. Buy 2 books and you pay only $4.00 postage; for 3 books – $5.00; for 4 books – $6.00. Buy 5 to 10 books, and get FREE shipping plus a huge thank you from me!
I will ship your book/s out to you within 48 hours once I receive your PayPal payment, or check/money order for the purchase price plus postage.
…
 ~ Webmail – Contact Jeanne with your request  ~