Other Books by Jeanne Charters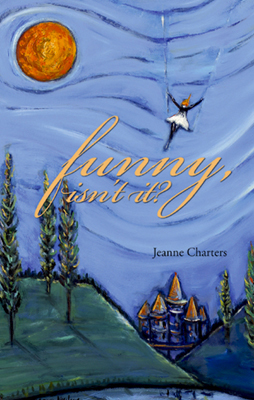 Need a good laugh?
Okay, let's have some frank talk about getting older, getting flabbier and realizing you resemble your mother (more than you want), loving your kids through things that hurt them, and maybe, just maybe, meeting "Mr. Right" after years of "Mr. Wrongs".
Funny, isn't it? is for anyone who faces the stresses of life and chooses to laugh in spite of them.  Buy your copy at either Malaprops Book Store or the Mountain Made Gallery in the Grove Arcade in downtown Asheville.
In these twenty-nine stories, I explore subjects as diverse as trash television, marriage, children, grandchildren, running a business, sticking it out when you want to quit, and my personal belief that angels really do exist.
Each article had its genesis as one my columns in the WNC WOMAN magazine, published in Asheville, North Carolina. Read a sample now from the book!
…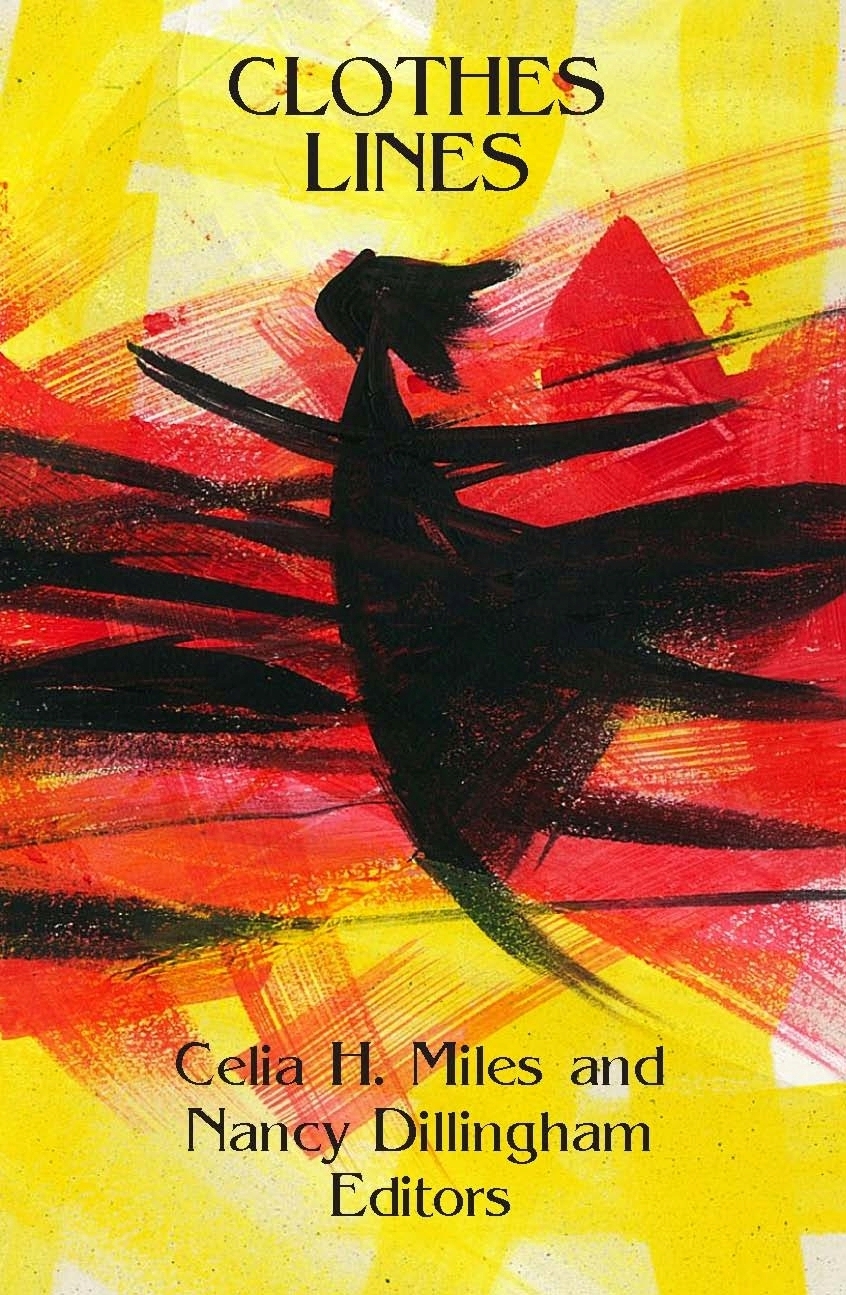 What do women really think about clothes and fashion?
Celia H. Miles and Nancy Dillingham, co-editors and contributors, have been publishing their wildly popular a 241-page anthology entitled CLOTHES LINES for some time now.
CLOTHES LINES  is the combined work from Jeanne Charters and 74 other western North Carolina women writers.
This wonderful book covers everything from Birkenstocks to bras, red shoes to pink polyester pant suits, from prom dresses to funeral gowns; these women writers who are as different as their garments reflect on their fascination with and feelings for the clothes they wear, remember, resist, and revere (or not).…