Hey, hey, hey, I'm getting a re-broadcast on The Authors Show today all day today. Just click on TheAuthorsShow.com, and then click again on Shanty Gold.
The Authors Show is the top program on the web for authors, and I'm honored they're going to re-broadcast.
It's a fast, good interview in which I actually manage to capsulize Shanty Gold in less than 15 minutes. And you thought I was gabby!
So, have a listen!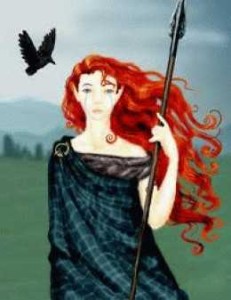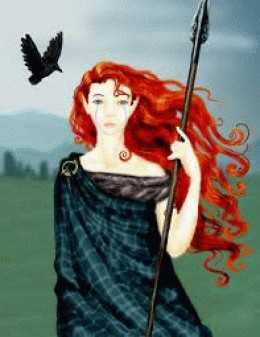 ....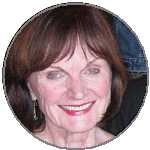 Jeanne Charters writes about the business of living your life to the fullest. Over the years through her magazine columns, books and blog posts, she has sought to help other women face life's challenges through humor, strength and perseverance.
Did you enjoy this post? Why not subscribe to Jeanne's weekly newsletter and get all her new posts sent directly to your inbox.
....