Lace Curtain is finally coming to fruition. I got stuck for a while, but now that the summer is ending, I'm motivated to get back to it.
'Spose that sounds unprofessional, but after my trip to Sicily, I needed to change a large character in the book, and I was stymied for a bit. No more. And I'm remaining true to my promise to Flavia.
Exciting News!!!
Shanty Gold has been short listed by Readers' Favorite Awards as Best Historical Novel of 2016. I'll find out sometime in September how it did.
If you pray, send one to me, won't you? And if you don't pray, send me good energy or something. And if your prayers are being primarily dedicated to the defeat of Donald Trump, pray on.
Winning a prize is important to me, but defeating that blow-hard takes precedence.
What a time we live in, right?
Let's move to Ireland. Oh, I forgot—I explored that when "W" was elected the second time, but I needed health insurance.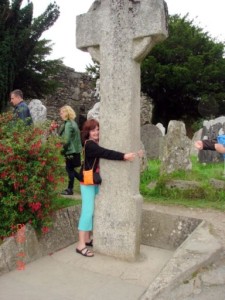 Does it ever occur to you how different our world might be had Al Gore won that first election? Oh, I forgot. He did win. But the Supreme Court disagreed.
Hopefully, we'll fix some of those blunders this time around.
....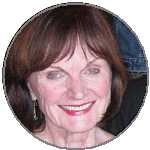 Jeanne Charters writes about the business of living your life to the fullest. Over the years through her magazine columns, books and blog posts, she has sought to help other women face life's challenges through humor, strength and perseverance.
Did you enjoy this post? Why not subscribe to Jeanne's weekly newsletter and get all her new posts sent directly to your inbox.
....