Shanty Gold
"A Great Book on the Irish Immigrant Experience"
….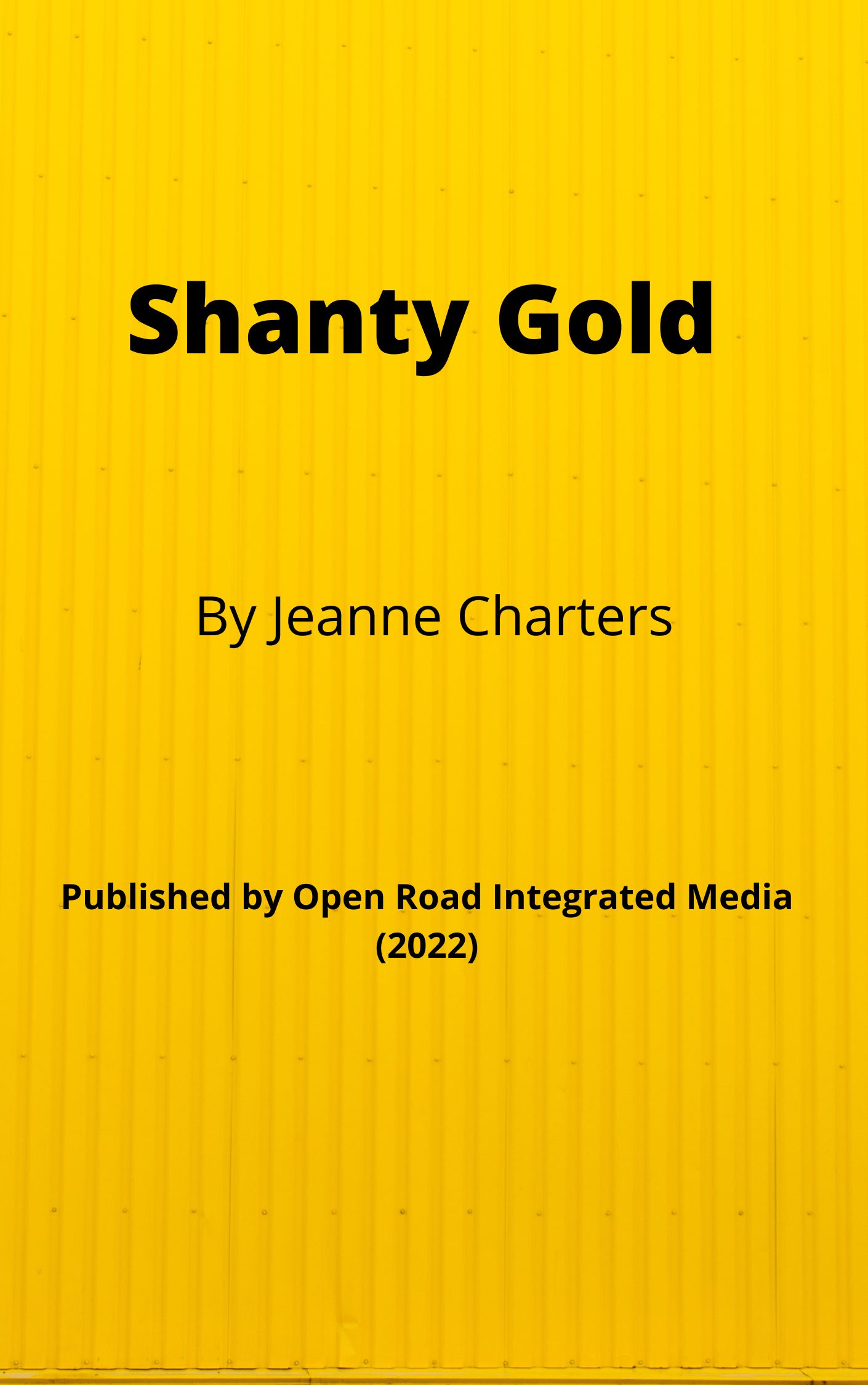 So far, Shanty Gold has been awarded all five-star ratings on Amazon. (Oops, just got a four-star rating. That's okay. I'll take it.) See book reviews here.
I absolutely love reading reviews where people say, "I loved this book," "truly cinematic," "It hooked me in the first chapter." That makes all the work worthwhile.
So, after you read Shanty Gold, do go on Amazon or Good Reads or on the website of your local, independent book store and give me a review. If it's not five stars, that's fine.
And if you'd like me to come to your local bookstore, tell them about Shanty Gold."
Shanty Gold is Not your grandma's typical historical read,  this novel is a mile-a-minute page turner whose 370 pages take its heroine, Mary Boland,  from her early teens to her 17th birthday.
When we meet Mary, she has just buried her mother and sister, who have perished during the Great Irish Famine.
Starving and grieving, the thirteen-year-old girl summons the angels of her childhood and the blood of Banshee ancestors to escape the same fate.
Quaking with fear, she boards a ship to Boston to seek her beloved Da.  On The Pilgrims Dandy, a coffin ship filled with death and despair,
Mary finds a spirit brother—Kamua Okafor, a slave boy from Africa. With his help, she vanquishes starvation, rape, discrimination, sexism, and illiteracy to accomplish her destiny.  And at age 16, she falls in love with a blue-eyed boy…But that is just the beginning of Mary's story…
….