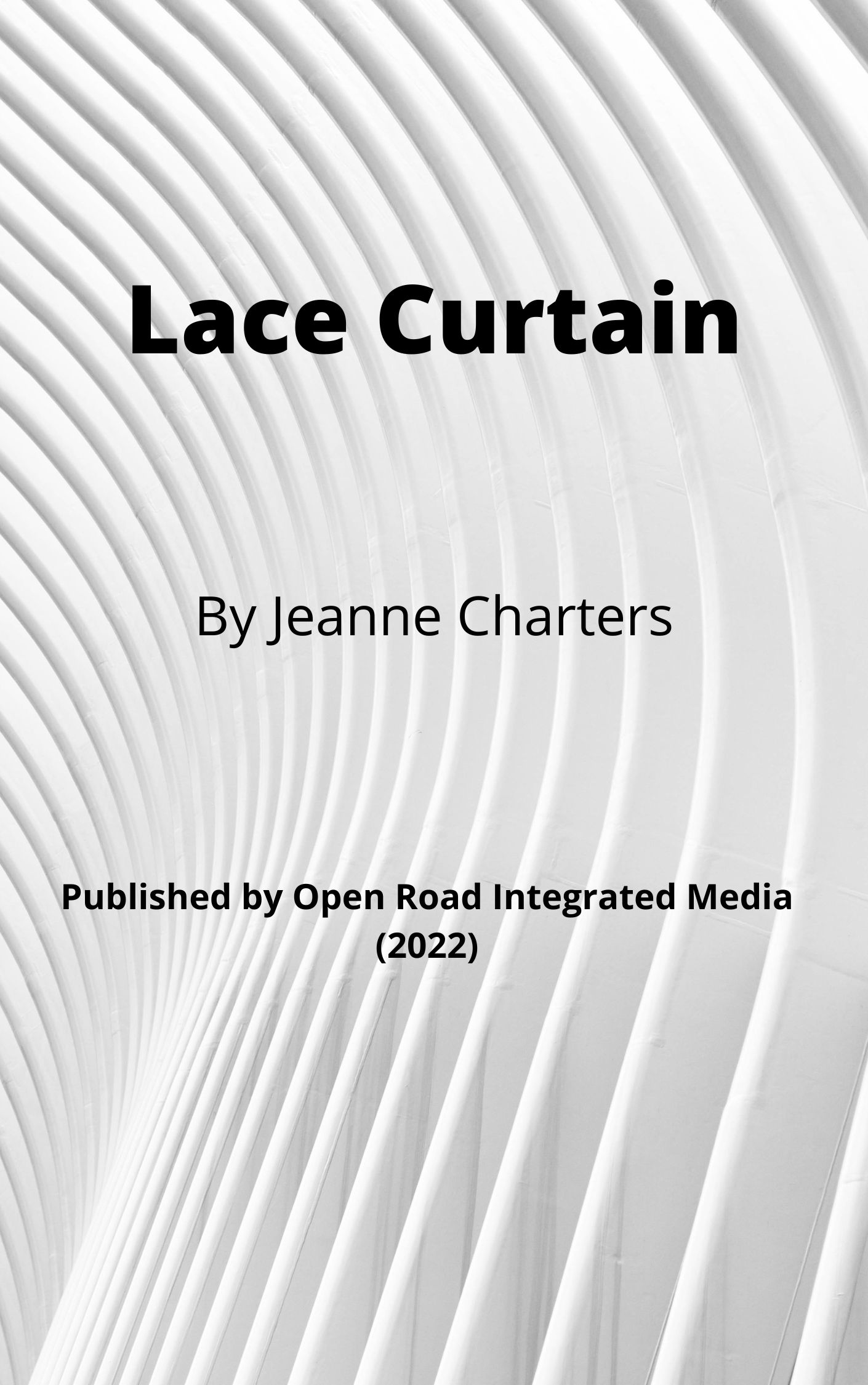 She's finally here, and Miss Nellie Kelly is looking forward to being introduced to you in Lace Curtain. You'll meet many of the characters you fell in love with in Shanty Gold and lots of new, exciting people as well.
Nellie is a headstrong young lady, just like her mother, Mary Boland. But her life could be destroyed by her love for a bad boy. Will she succumb to his seduction or will a trip to Ireland change everything?
Come with me to Boston and Ireland during the exciting time of Reconstruction.