When I first introduced Kamua Okafor in Shanty Gold, he was a slave boy in the crew cabin. He had been sexually abused by the sailors for years.
After the three crew men raped Mary, I wrote that they threw Kamua on top of her and that he, too, molested her.
My very astute critique group, The Pink Fire Writers, cried "FOUL!"
They said I was eliminating the possibility of an extremely interesting relationship between Mary and Kamua.
I shall be forever grateful to authors Sallie Bissell, Susan Blexrud, and Beth Robrecht of Pink Fire for pointing this plot flaw out to me.
Kamua became a hero of Shanty Gold and Mary's lifelong soul brother.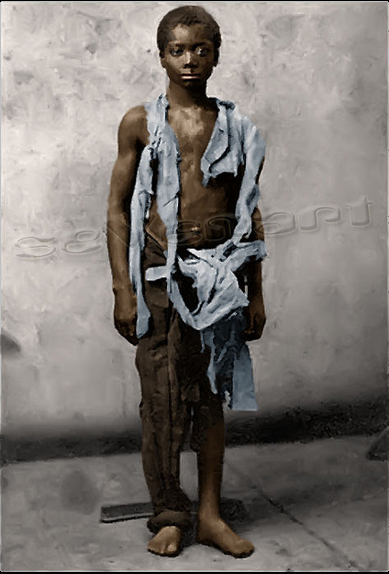 Thank you, Pink Fire Writers Group.
....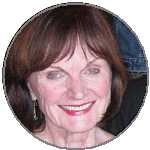 Jeanne Charters writes about the business of living your life to the fullest. Over the years through her magazine columns, books and blog posts, she has sought to help other women face life's challenges through humor, strength and perseverance.
Did you enjoy this post? Why not subscribe to Jeanne's weekly newsletter and get all her new posts sent directly to your inbox.
....