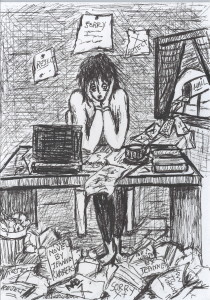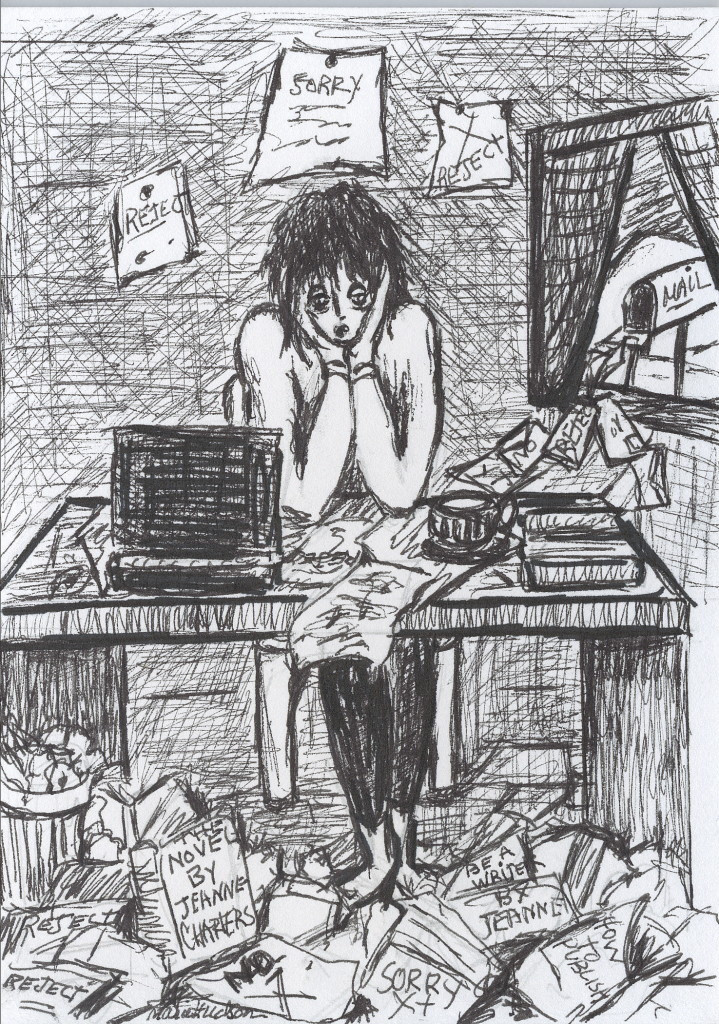 Hello World! You have ventured onto my new website? What do you think? Drop me a line to let me know.
Contact Me!  This blog is big step for me. My old website was a simple thing, but now I have outgrown it and moved on with this wonderful blog!
Yes, me a blogger! I can't wait to get started.
If you want to watch how I go about exploring this brave new world of blog writing, I invite you to sign-up for my free announcement list. You will get an email about my new blog posts as soon as I hit "publish."  The signup form is on the right in the sidebar.
Thanks
Jeanne
....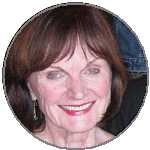 Jeanne Charters writes about the business of living your life to the fullest. Over the years through her magazine columns, books and blog posts, she has sought to help other women face life's challenges through humor, strength and perseverance.
Did you enjoy this post? Why not subscribe to Jeanne's weekly newsletter and get all her new posts sent directly to your inbox.
....