I have been M.I.A. for a short time. My excuse? Readings, marketing, writing the second book in the series, cooking, eating, life.
But I just got a good idea from another writer, and it sounds like fun. So, here goes:
BOOK CLUB CHALLENGE:
I challenge myself to meet with 100 book clubs (in person or Skype) during the next year. I now challenge my readers of this blog who belong to a book club or have friends who belong to a book club, to take me up on this challenge. Spread the word.
In person or on Skype, I will answer questions about Shanty Gold, my second book, Lace Curtain, writing, research, Ireland travel, publishing, marriage, therapy dogs, cooking, sex, drugs, rock and roll, or anything else a book club wants to discuss.
I only draw the line if someone wants me to vote for Donald Trump or Ben Carson. That is beyond  possibility. But I would be happy to hear why you think it might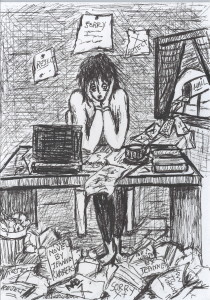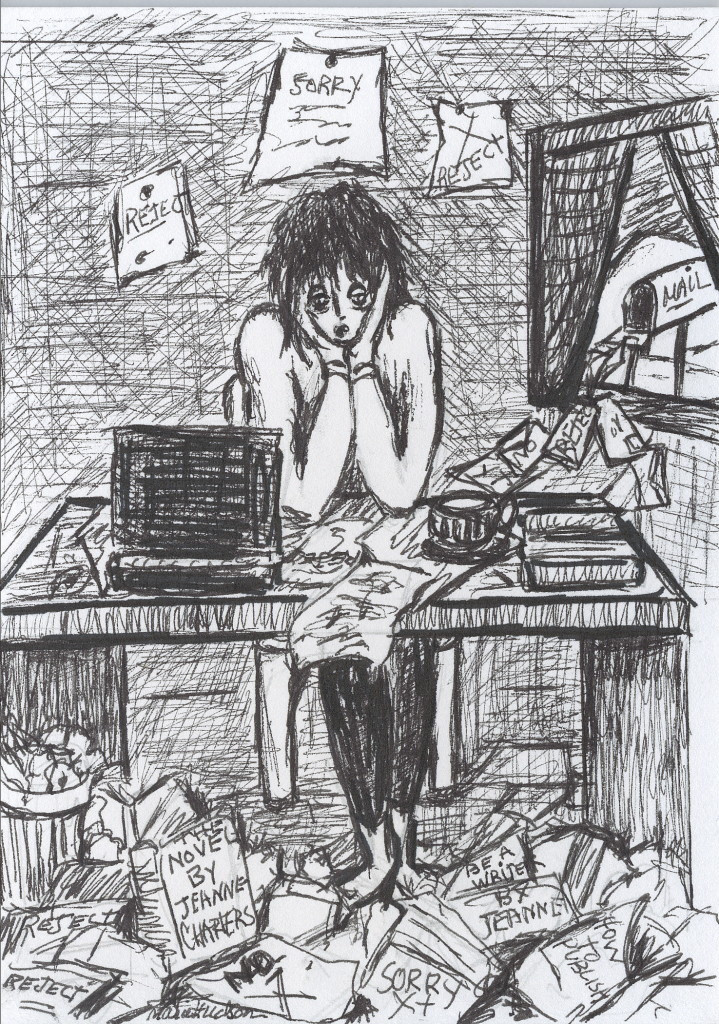 be a good idea.
Contact me here or on Facebook.
....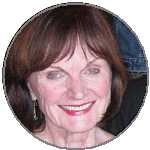 Jeanne Charters writes about the business of living your life to the fullest. Over the years through her magazine columns, books and blog posts, she has sought to help other women face life's challenges through humor, strength and perseverance.
Did you enjoy this post? Why not subscribe to Jeanne's weekly newsletter and get all her new posts sent directly to your inbox.
....