I've mentioned this once, but I think it's really important to reiterate it now that publication is nearing for Shanty Gold. The "e" version will be available on virtually every "e" book site on July 15. The print book will be out in August. Look for my readings on this site and in newspapers.
Growing up in Ohio, our small town was split in two between the Irish and the Germans.
Both groups were rabidly certain that their heritage was the best.
I don't know much about Germans except that they seem stern and smart. And sturdy.
The Irish on the other hand are charming, playful and sometimes neurotic—especially when they drink too much.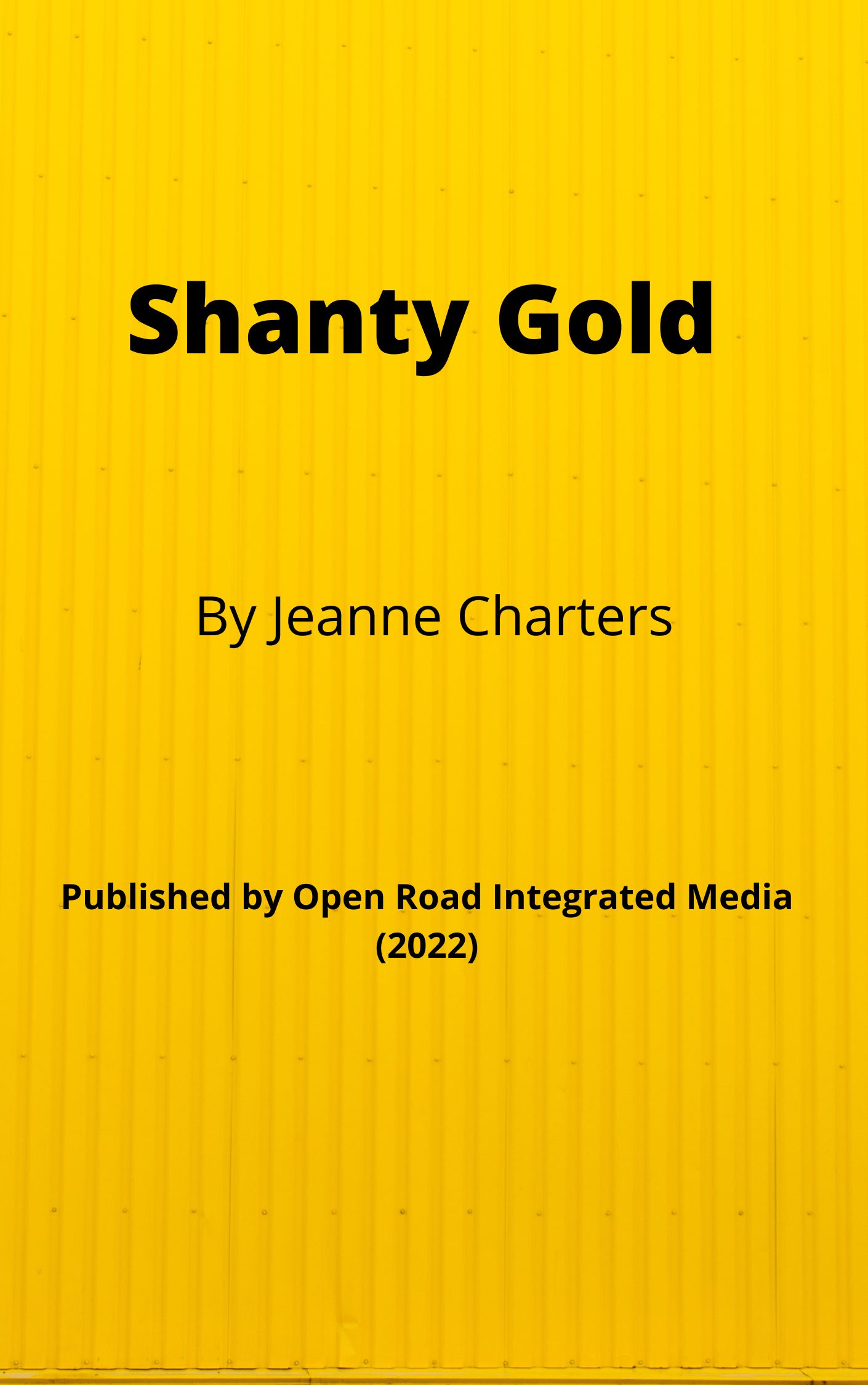 Shanty Gold is named for the lowest class of Irish immigrant. Shanty! It's so named because although my heroine, Mary Boland, is poor and illiterate, she manages to become educated and a life-saving midwife by the novel's end. Thus taking her into the status of the middle class, or lace curtain Irish.
Mary's daughter, Nellie Kelly, is the protagonist of the second book Lace Curtain. Nellie lives in a middle-class home in Boston and always craves more, better, richer. Sadly, that craving becomes her undoing.
In the third novel, Kate O'Halloran, grows up as Silk Stocking Irish, the daughter of Nellie and an ambitious politician. But Kate somehow retains the strong sense of herself that we first see in her grandmother, Mary.
It occurs to me that the middle-class generation is somehow the poor stepchild of the world, then and now.
What do you think? Let me know.
Jeanne