It was raining hard and a big puddle had formed in front of the little Irish pub.
An old man stood beside the puddle holding a stick with a string on the end and jiggled it up and down in the water.
A curious gentleman asked what he was doing.
'Fishing', replied the old man.
Poor old fool, thought the gentlemen.
So, he decided he would invite the old man to have a drink in the pub.
Feeling he should start some conversation while they were sipping their whiskey, the gentleman asked, 'And, how many have you caught today?'
'You're the eighth.'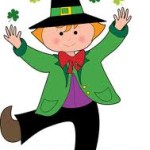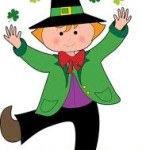 ....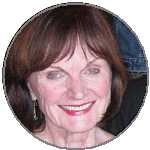 Jeanne Charters writes about the business of living your life to the fullest. Over the years through her magazine columns, books and blog posts, she has sought to help other women face life's challenges through humor, strength and perseverance.
Did you enjoy this post? Why not subscribe to Jeanne's weekly newsletter and get all her new posts sent directly to your inbox.
....