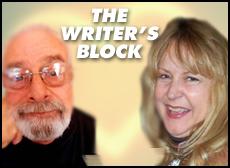 I'm a star! Well, actually only in Los Angeles.
This is a cool interview I did on LA Talk Radio show, The Writers' Block, on Thursday, Feb 25. http://latalkradio.com/content/writer-022516%20#audio_play
If you click on the link above, you will hear a radio interview I did last night with Jim Christina on The Writers Block radio program. It was fun but, because it's on at 8:00 p.m. Pacific time, I had to stay up to Midnight EST to do it.
YAWN!
But it's a good interview. Both the hosts had obviously read Shanty Gold and though they loved it, they offered legit criticism of it. I appreciate that. Although some of the criticism was new and surprising to me.
I hope this link works and I hope you take a little time to listen. Stay tuned through the beginning music and movie review 'til you get to me.
And do let me know what you think of it.
Hollywood, here I come.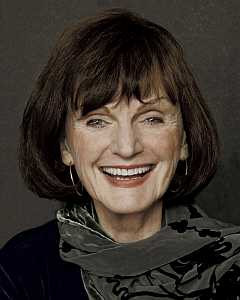 ....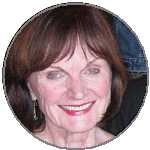 Jeanne Charters writes about the business of living your life to the fullest. Over the years through her magazine columns, books and blog posts, she has sought to help other women face life's challenges through humor, strength and perseverance.
Did you enjoy this post? Why not subscribe to Jeanne's weekly newsletter and get all her new posts sent directly to your inbox.
....