I'm sorry, I'm sorry, I'm sorry that I have been neglecting you for weeks of late. I have not one excuse, but many. Holidays, family, birthdays, book fatigue, and a few illnesses that required lots of physical therapy to get resolved.
But here I am–back and groveling for your forgiveness.
Looking at the above list of reasons why I have neglected this blog, I see the term "book fatigue." What exactly is that? Well, for me, it's struggling to get a really good novel to break through the clutter of "meh" or worse books that populate our literary choices today.  Some of this glut is because of the ability to self publish. I have good friends, wonderful writers, who self publish books. But for every one of them, there are others who are just not so hot in the writing department. I have bought dozens of their books, priced at 99 cents or free on Amazon, thinking maybe, just maybe I'd get a bargain. It never happened.
Anyway, I want you to know that now I'm back to the basics: writing, editing, and polishing a manuscript.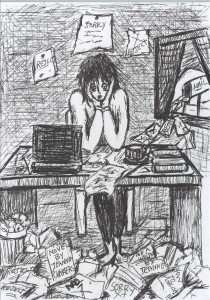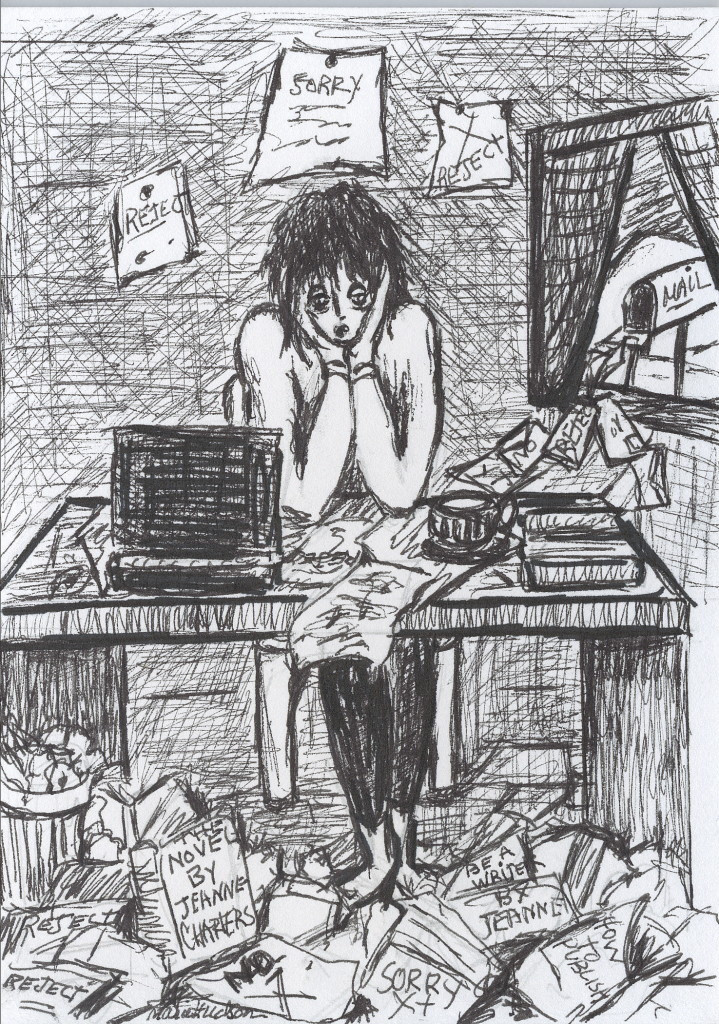 I promised my agent the first draft of Lace Curtain this March. I'm up to page 252. The editing is coming along, but slowly. Once the existing pages are edited to the degree I think they need, I'll finish it.
The conclusion of Lace Curtain is clear in my mind. It's just getting there that is difficult. All I can say is that it may not be the happiest of endings because life for women in the 1870s was complicated. Certainly Mary Boland lived in a challenging time–the Great Irish Famine was hardly a walk in the park. But the Victorian world that Nellie Kelly encounters in middle-class Boston has its own dangers. Will she be able to withstand them? You'll have to wait and see.
In the meantime, buy Shanty Gold if you haven't yet read it and join the other 19 wonderful people who have rated it five stars on Amazon. Thank you so much, dear reader.