Kind of a lazy Sunday here. What a treat!
It's gorgeous weather, but has cooled down a bunch. Which I love, but I hate to see this summer end.
But that means I will now begin my readings of Shanty Gold. First up, the Albany, NY, Ancient Order of Hibernians on Ontario Street on September 23, at 7:00 p.m.
Next, on September 25, a reading at The Book House in Stuyvesant Plaza in Albany. Also, at 7:00 p.m.
At these readings, I will be joined by Dublin-born Irish musician, Padraig Timoney.
Then, back to Asheville for readings at Malaprops on October 6 at 7:00 pm. Then, a reading for the St. Eugene Women's Guild at 11:00 a.m. on October 14. After that, a reading for Givens Estates in Asheville at 10:30 a.m. on October 28.
At the Asheville readings, I will be joined by Irish fiddler, Beanie Odell.
I'm practicing for all this now—a little nervous, but more excited.
Please come. Seeing your face will put me at ease.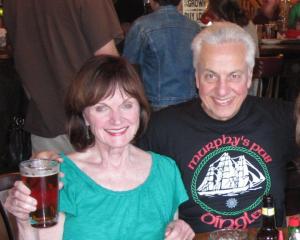 ....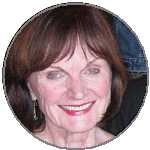 Jeanne Charters writes about the business of living your life to the fullest. Over the years through her magazine columns, books and blog posts, she has sought to help other women face life's challenges through humor, strength and perseverance.
Did you enjoy this post? Why not subscribe to Jeanne's weekly newsletter and get all her new posts sent directly to your inbox.
....