Hey gang
Tomorrow, Monday, May 9, click on to www.theauthorsshow.com and then on Shanty Gold for a fun, fast interview with me about the book and future books.
I was contacted by the Program Director who really knew what she was talking about. The interview is now edited down to a concise 10 minutes and
will run for 24 hours on their site.
Please let me know what you think. Supposedly, a lot of readers listen to this site regularly. If I want it to run longer, I'll have to pay for it, so your
feedback is super important to me.
Bless you and thank you. Marketing books is a challenge when you have to do most of the work.
Love, love, love…..
YOU!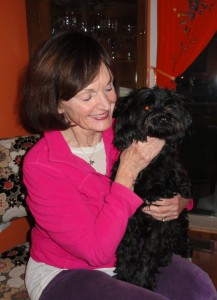 ....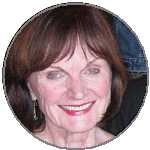 Jeanne Charters writes about the business of living your life to the fullest. Over the years through her magazine columns, books and blog posts, she has sought to help other women face life's challenges through humor, strength and perseverance.
Did you enjoy this post? Why not subscribe to Jeanne's weekly newsletter and get all her new posts sent directly to your inbox.
....