I may have mentioned that while writing a book, I am unable to outline. I know the beginning and I know the end. That's it! 
Wish that were different. I'd probably save myself years of editing.
But on the other hand, I kind of love the fact that my characters take control. I may have one plan for a character, but then he or she
wakes me in the middle of the night and says, "No! That won't work!"
I always listen to those nocturnal messages. And to my critique group—in most cases. Once, my critique group saved my plot after I
allowed Kamua Okafor to join the sailors in Mary Boland's rape aboard The Pilgrims Dandy. "No!" They screamed in unison. "If that happens, Kamua is lost to the
book. He's a valuable character."
Although sometimes an author must ignore messages from others in regard to her plot, that was one time I'm glad I listened.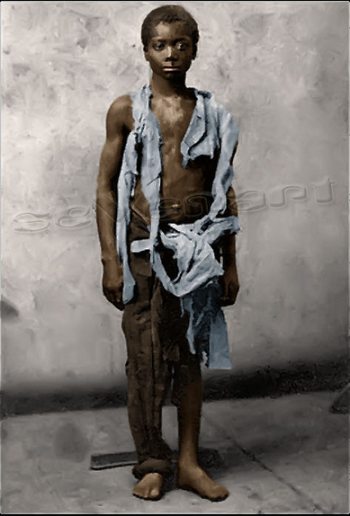 Because they were so right!
....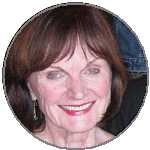 Jeanne Charters writes about the business of living your life to the fullest. Over the years through her magazine columns, books and blog posts, she has sought to help other women face life's challenges through humor, strength and perseverance.
Did you enjoy this post? Why not subscribe to Jeanne's weekly newsletter and get all her new posts sent directly to your inbox.
....