Elizabeth Bradshaw was the first villain in Shanty Gold. And she was a doozy! It was fun creating her, but I hope to never meet someone like her in person.
Elizabeth met Mary Boland at the Cork Harbor and smelled money. In order to set the stage for Elizabeth's evil intent, I needed to take the reader to Ireland.
But what was Ireland like in 1849? Of course, it was in the grip of tragedy—the Great Irish Famine. People swarmed the wharfs in search of a way out—a way of survival.
But if you're going to write a book about that, you have to know what it looked like, smelled like, sounded like.
So, off I went to the Irish Heritage Museum in Cobh, the Cork Harbor. According to pictures, the seacoast hadn't changed much from present day. But the Docent at the Museum assured me that some of my assumptions were simply not possible.
For instance, Elizabeth Bradshaw couldn't simply go in a shop to buy Mary Boland a pretty green dress. There were no such shops. So, she went to the church's basement and found one donated by another girl's family earlier that week.
Probably another girl dead from the famine.
The irony is that Elizabeth was dressing Mary up so she could sell her as a sex slave to the crew of a coffin ship. From Church to sailors' whore in one day. Terrible things happen to young girls in terrible times. Just look at Africa.
My thanks to all the helpful people in Cobh. I shall return soon for a reading.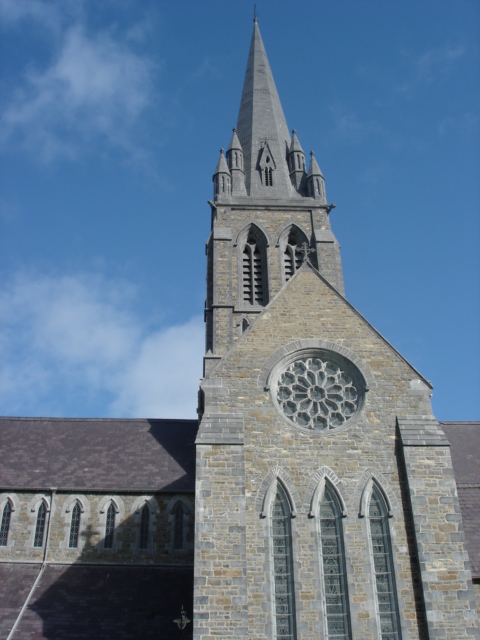 Please let me know about the most villainous person you've met. I'd love to hear about him/her.